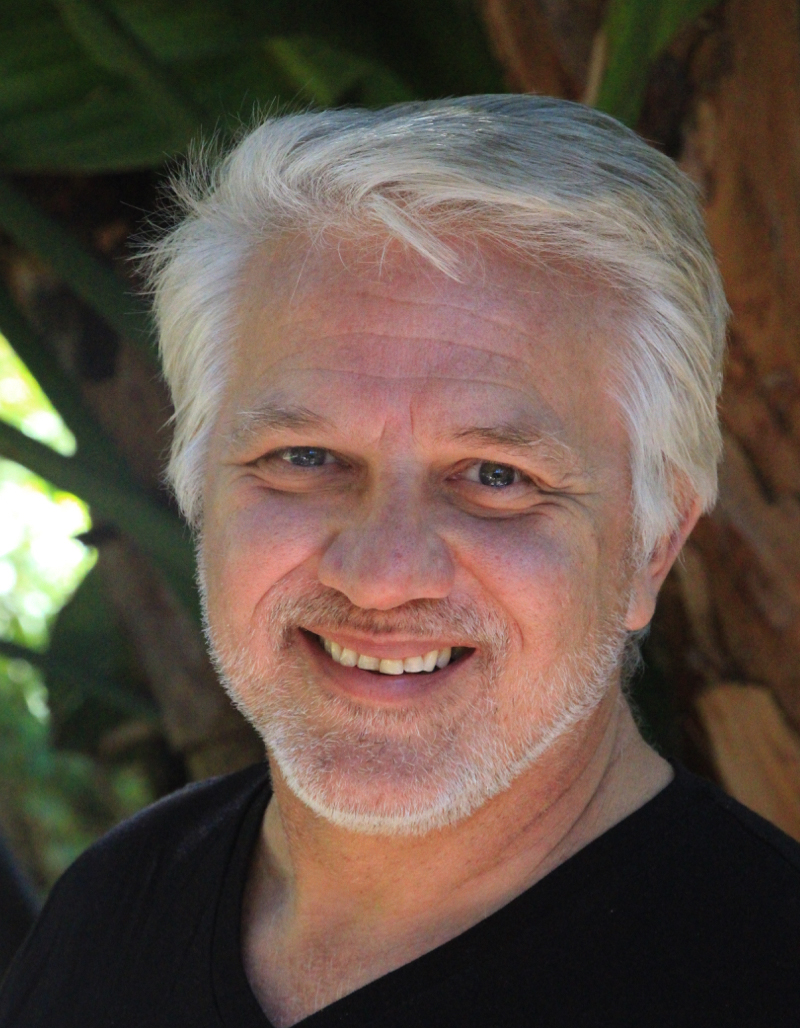 CalBRE# 01919129
Paul Bodnar is a REALTOR with 15 years experience. For the first 12 of those years, he was a top producer in Canada where, in a single year, with his partner, he sold 54 homes and consistently reached the top 1% of his market. Paul is known for his outstanding service, creative problem solving and dedication to building strong, long lasting relationships.
There are many REALTORS in Santa Barbara County. Today's sales are generated from well thought out, deliberate and smart campaigns, designed to serve the client, not the REALTOR. Unfortunately, many REALTORS haven't gotten that memo.
Paul is a calm, knowledgeable professional whose clients' satisfaction and best interests are paramount. He's seen the business from all sides and employs slightly different methods, designed to give his listings maximum exposure to real buyers.
"The American dream includes having a place to call home, spend time with loved ones, create life long memories and build wealth. I am fortunate enough to help others realize this dream and be a trusted advisor throughout that process."
Whether buying or selling, Paul Bodnar will provide you the special attention one expects of a dedicated, top-producing real estate professional. Clients turn to him for his negotiating skills, patient approach, unique methods and unwavering loyalty.
Paul is currently building a team of hard working professionals works, dedicated to providing their clients with exceptional service. He has completed REAL ESTATE courses in two countries, recently completing courses for his REAL ESTATE broker's license. He holds two full college degrees and has completed programs in Best Practices and in Mediation and Negotiation. Paul has served as principal of two schools, CEO/Executive Director of two non-profit organizations and has successfully founded and run two businesses of his own. With this vast experience, both in and outside of real estate, Paul has the tools to get you the best price, in the least time, with the least amount of trouble.
Paul and his family reside in Goleta, CA. When not selling real estate, Paul enjoys traveling abroad as well as exploring the wonders of Santa Barbara County and his new home, America.
If you are even thinking about buying or selling real estate in Santa Barbara County, its time to get started on Niche's "Best Prepared Buyer/Seller Programs". You can contact Paul by calling or texting his cell phone at 805-455-3236, anytime. He can also be reached at Paul@paulbodnar.com.
Get in Touch with Paul
Phone: (805) 455-3236
1435 Anacapa St
Santa Barbara, CA
93101
Have Questions? Contact Paul using the Form below.